Ministry to Muslims for more than 100 years…
For over a century, Call of Hope has been making the Gospel accessible to Muslims through creative media, relational evangelism, discipleship, Humanitarian aid and church planting initiatives. More than 200 indigenous Muslim background believers, all theologically trained, and all leaders in their ministries and communities, carry out the work of Call of Hope in 26 Muslim countries from the Middle East to Africa to Southeast Asia.
MIDDLE EAST, NORTH AMERICA, & EUROPE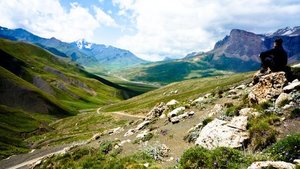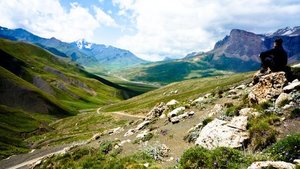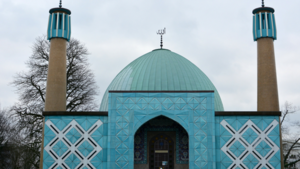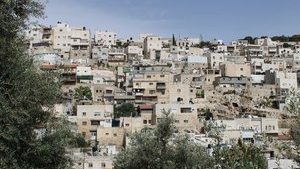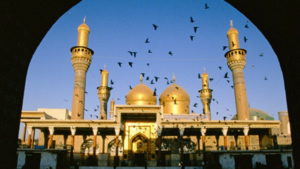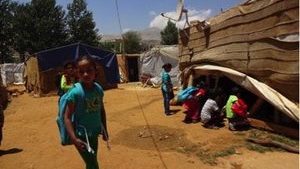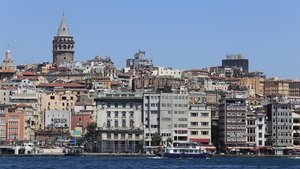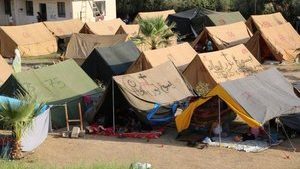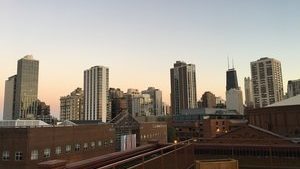 We broadcast Biblically-based radio programs on stations heard by over 200 million people across the region. This is accompanied by follow-through on the ground, church planting, and providing safe houses for Muslim background believers.

We demonstrate the love of Christ by providing food, medicine, Bible based literature, discipleship and church planting.

We minister to the physical and spiritual needs of countless refugees who have fled their countries.

We operate a medical, vocational skills training and spiritual mentorship program for the disabled.

We operate a center for literature production and distribution, as well as engage in relationship building and follow-through with readers. This includes visits to disciple interested readers regularly, as well as organizing discipleship Bible study groups in cities across the region.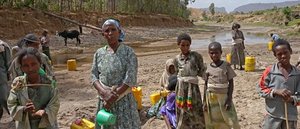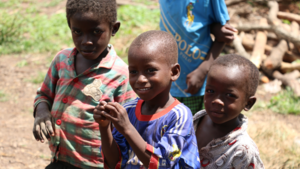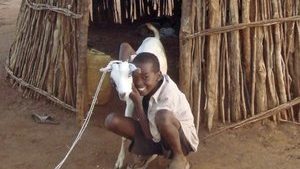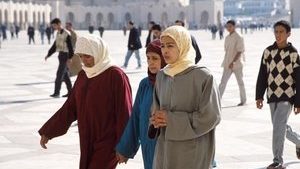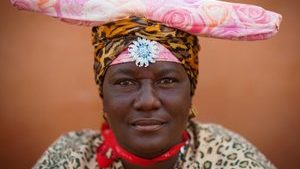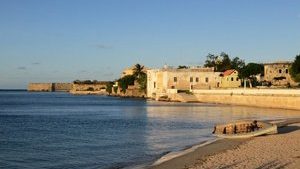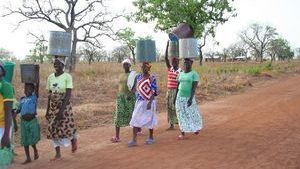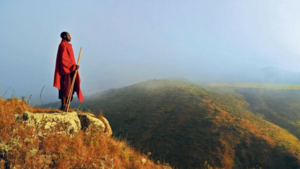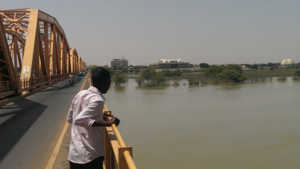 We produce and distribute Scripture and Biblically based literature (print and digital).

We hold evangelistic meetings and outreach ministries. These include discipleship training, sports and youth outreach, food distribution, shelter, and fellowship ministry to persecuted women and children who were divorced and abandoned because of their faith in Christ.

We broadcast Biblically-based radio programs, and provide follow-up on the ground through trained pastor evangelists who live and serve in hostile areas controlled by Muslim terrorist groups.

We help new converts from Islam who undergo severe persecution and threats of death from terror groups and other Islamic zealots. Many homes are burned and Call of Hope provides assistance with rebuilding, and new Bibles and hymnbooks.

We engage in livelihood programs such as distributing fertilizer to farmers, providing agricultural training, and offering micro-grants to enable the opening of shops to provide income.

Numerous churches have been planted throughout Africa in order to strengthen and grow newly converted Muslims in their faith in Christ.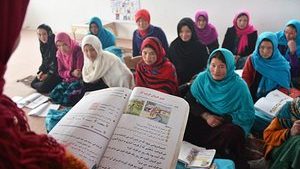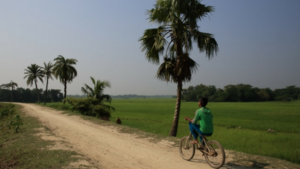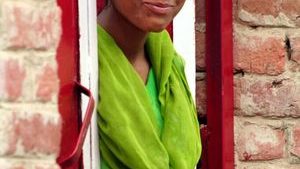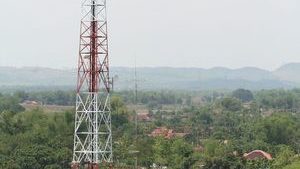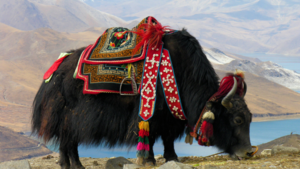 We produce and distribute Scripture and other Biblically based literature in mother tongues. (print and digital).
We collaborate with local Bible societies to conduct training seminars.
We provide safe houses to persecuted Christians in the region.
We respond to natural disasters with emergency supplies, food and shelter.
We offer vocational training programs to help lift families out of poverty.
Timeline
From its beginnings in the Holy Land and Lebanon, the work of Call of Hope spread to 27 Islamic countries spanning the Middle East, Africa, Asia and Europe. Though thousands have been reached, much remains to be done. There are currently an estimated 1.6 billion Muslims who do not yet know God's love.
2019 – Call of Hope expands to South Africa with the name Call of Hope SA.