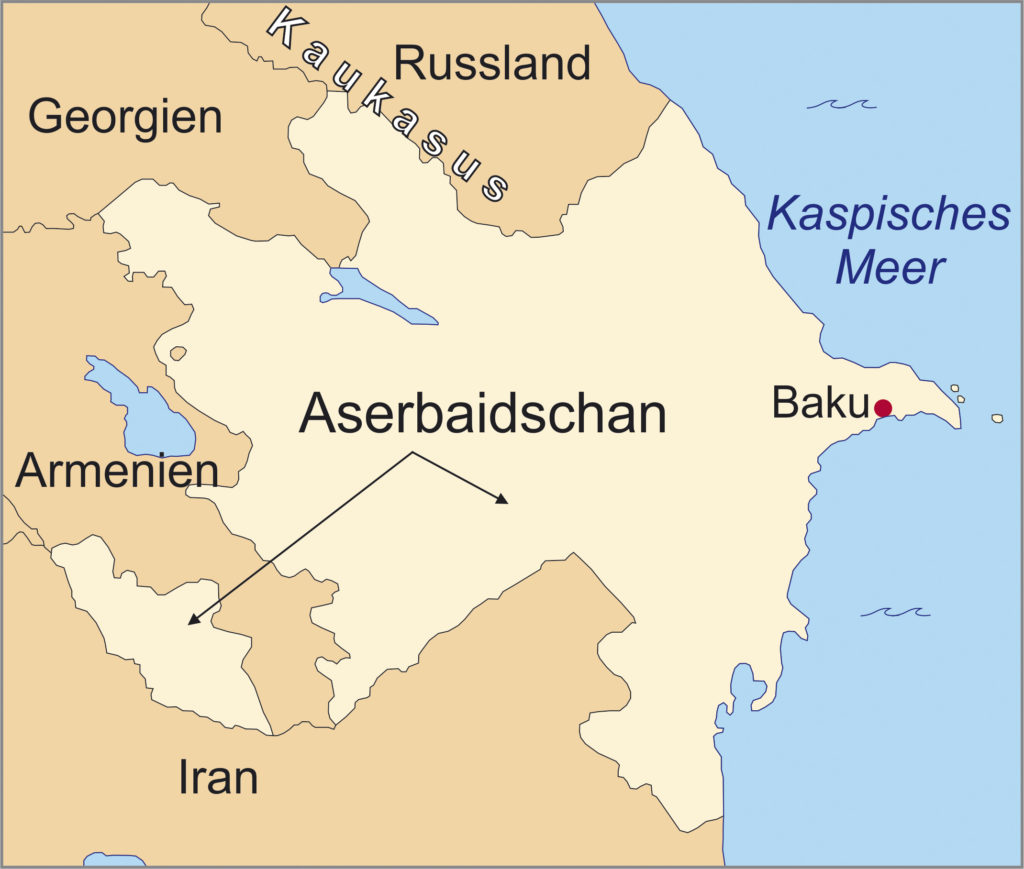 Background: Azerbaijan, the country on the Caucasus
The beautiful Azerbaijan lies between Russia and Iran and offers a multitude of varied landscapes. The north of the country is bordered by the Caucasus Mountains, where the highest mountain peak in the country rises at 4,466m, the Bazardüzü. In the north the Lesgier lives, a fanatical Muslim tribe of the Caucasus. In the east of Azerbaijan lies the Caspian Sea, on the shore of which the historical capital Baku is located. The inhabitants of Azerbaijan, the Azeris, speak a dialect very closely related to Turkish and are for the most part Muslims. Compared to other Muslim countries, however, the persecution of Christians in Azerbaijan is currently limited.
Call of Hope's work in Azerbaijan
On August 30, 1991, the former Soviet Republic of Azerbaijan declared its independence. At that time, there were hardly any Christians among the native Azeris, the vast majority of whom are Shiite and Sunni Muslims. During this time Br. Timur found his faith through reading the New Testament and two years later became a member of Call of Hope. In the last years and decades hundreds of Azeris have found a living faith in Jesus Christ through the work he has done. A larger congregation was established in the capital Baku and smaller congregations is spread throughout Azerbaijan. Br. Timur's work has had its price: he was arrested in 1999 and severely abused in prison. Despite all the difficulties, God provided that in 2015 the church in Baku was officially recognized by the religious authority!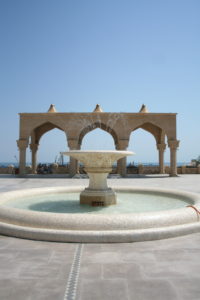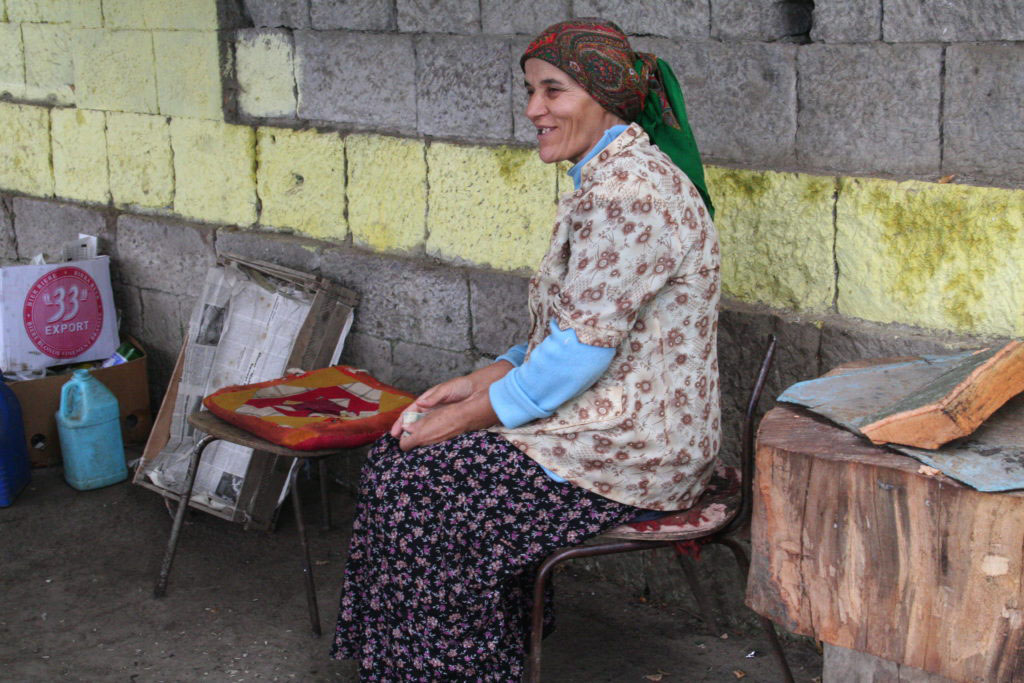 The work of Call of Hope in Azerbaijan:
Founding and support of church and house congregations
Personal evangelism and literature distribution
Evangelism through the internet and social media
Seminars and training courses for home group leaders
Humanitarian aid to the needy