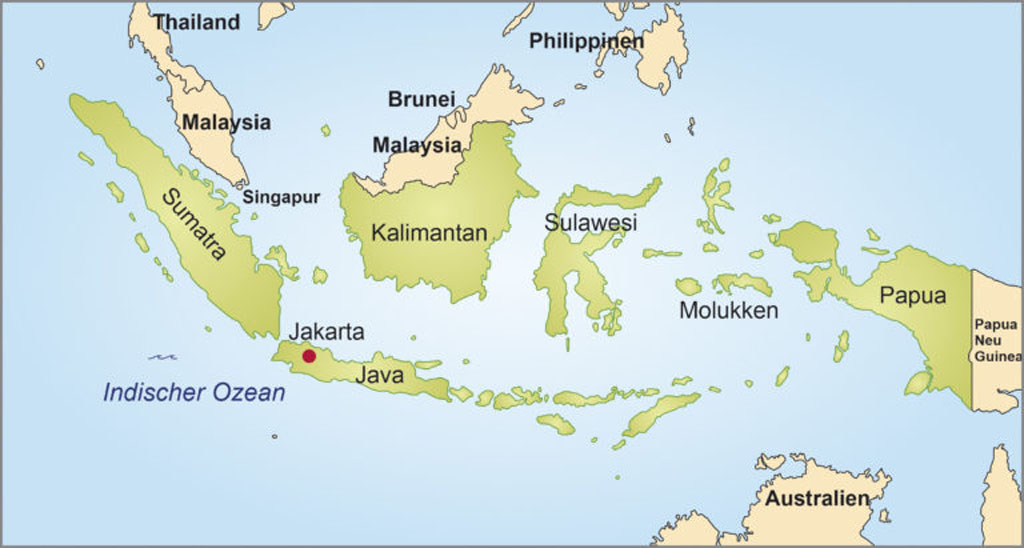 Background: Indonesia, the country with the most Muslims in the world
The huge island kingdom of Indonesia consists of 17,500 islands, these are spread over 5,200 km from east to west – that's the distance from Madrid to Moscow! – and from north to south over 1,800 km. With almost 270 million inhabitants, Indonesia is the fourth most populous country in the world, of which almost 90% are Muslim. Although Sharia, the Islamic law, is only fully applicable in the province of Aceh in northern Sumatra, it still shapes life throughout the country and it is difficult for people of different faiths. There is often discrimination against Christians and the building of churches is also difficult. A law against "blasphemy" provides for up to 5 years imprisonment. Unfortunately, this law is often applied arbitrarily – e.g. against the former Christian governor of Jakarta, Ahok, who was sentenced to 2 years in prison in 2017. But despite the difficulties, the following applies: God is building his church in Indonesia and Muslims come to believe in Jesus Christ.
Mission in Indonesia
For over thirty years Call of Hope has been active in the most populous Islamic country on earth to pass the Gospel of Jesus Christ on to Muslims. Radio broadcasts in particular have proven to be a suitable means for reaching Muslims. You can receive our evangelistic programs specially tailored for Muslims – be it in Sumatra, Java, Kalimantan (Borneo) or Papua on over a dozen radio stations in this huge island nation. The radio listeners then have the opportunity to contact our radio evangelists with their questions. Many Indonesians have already got to know Jesus Christ. The province of Aceh in northern Sumatra is an exception. Sharia, strict Islamic law, rules here. Therefore, Call of Hope does not get permission there to broadcast its radiographs. However, the dire situation challenges us to be inventive. Call of Hope operates two radio boats that travel along the coast of Aceh in order to pass on the good news of Jesus Christ to the Muslims there via radio in Acehnese. Since 2006, Call of Hope has also been running a high school where young Christians are actively trained and instructed in missionary service among Muslims.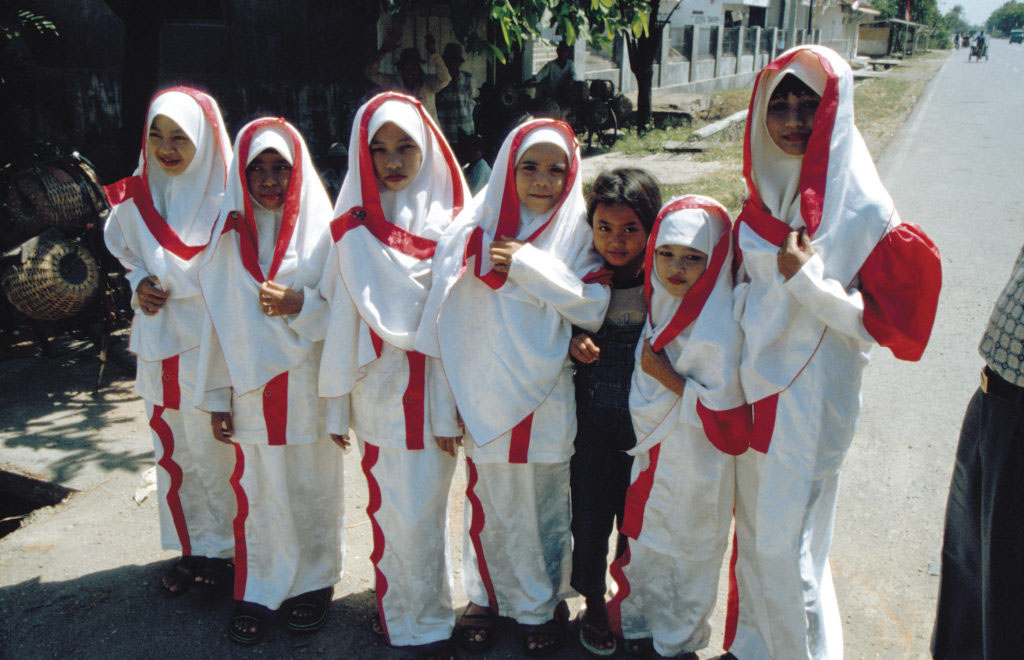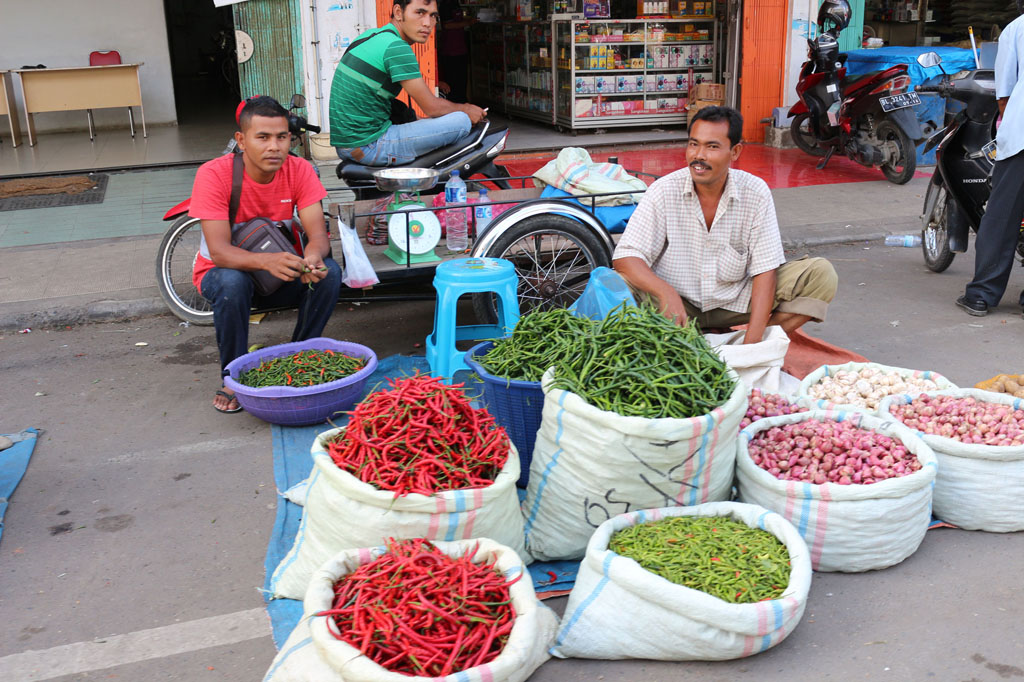 The work of Call of Hope in Indonesia
Personal evangelism and literature distribution
Radio evangelism on around 70 radio stations
Answering the numerous letters from radio listeners
Radio boats for Aceh Province evangelism
Christian high school