Current reports from our work:
Read here how God repeatedly encourages, equips and strengthens our co-workers. Again and again they experience the miracle that Muslims find a living faith in Jesus Christ. He is still alive today and makes a big difference – as evidenced by the many reports on this site. May you be challenged by our employees and their experiences, but also be encouraged!
This also gives you the opportunity to experience current prayer matters of our staff.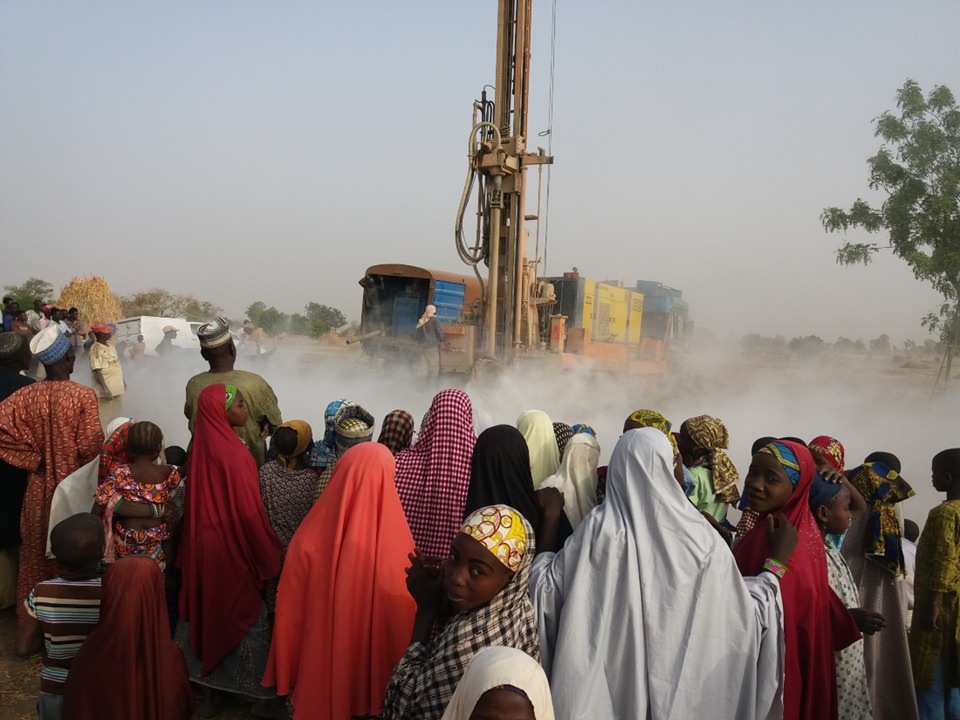 Our co-workers experienced a truly remarkable event in Northern Nigeria. After the local mullah's child…